Role models - Staffan the consultant
I have a great job! I get to work with a lot of young people and get to train developers in the early stages of their careers. It's absolutely amazing to see people develop in these early steps of their career.
But it also creates a weird feeling for me - since I, to them, comes out like an old sage telling stories that are long-forgotten about how the web was when the world was forged. Back in 1996 and stuff. I feel both a bit like Gandalf - both in age, length, and how I'm addressed.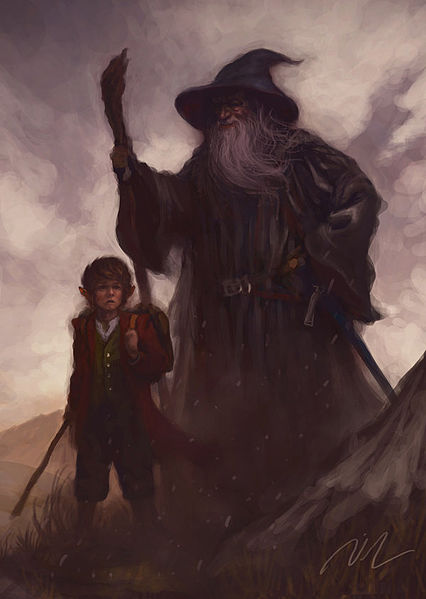 It's scary. Because, if we're going to be a bit more serious, I realize that I become a role model for some of them. How to behave, act, say, and think about our work. This is especially real when we talk about agile practices and techniques, that has a lot of principles and thinking patterns in them.
This made me think about my own early influencers in this industry. And I realized that I never said thank you to them. And that many of them probably have no idea what working with them meant to me.
So, this is the first post in a series of "thank you"-notes to my early role models. Today it's Staffan Rolfsson - one of the first.
Read on ...