How trust, kanban and a little structure changed a life today
I've seen many people change into something better over my years as a consultant. It's beautiful thing - but I've never experienced something like that I witnessed today.
I was a small, small part of that change and I wanted to share the story with you. It's a powerful testament to what capabilities lives in each human being that can be released if given the right circumstance and rooms.
Ibu Elsye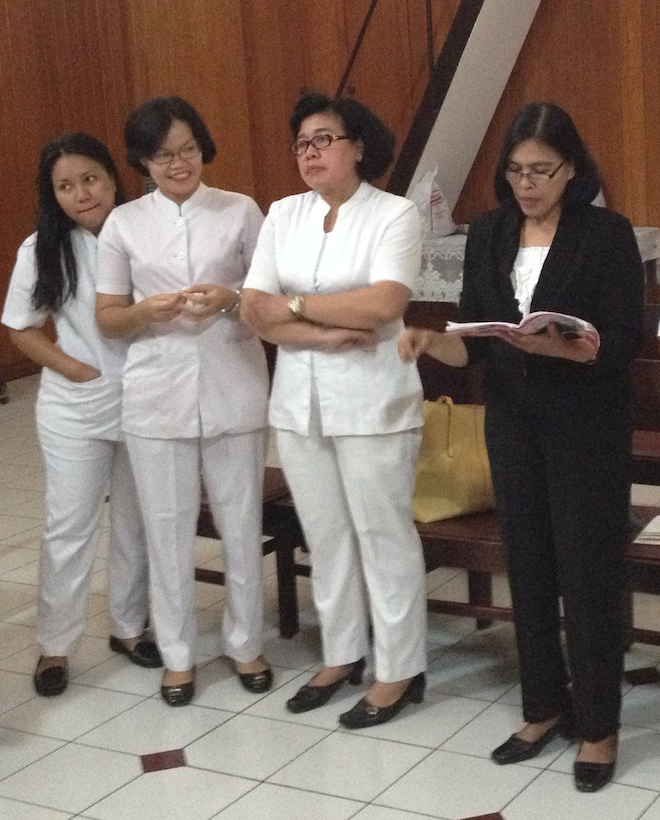 This is Ibu Elsye (lady dress in black in the picture) or Mrs. Elsye for you westerners.
She's General Manager of a hospital, Rumah Sakit Bungsu, that I'm helping, here in Indonesia. General Manager; what is that, in a hospital - is a very natural question to ask. Basically she's in charge of everything that is not health care. Food, laundry, maintenance, security staff, drivers … you name it.
If...
Read More