What is The Goal?
I've been re-reading The Goal. For the fourth time. And I still got that buzz from it. It's such a great book - I recommend it to anyone interested in business and becoming more effective.
The Goal is the best business book I ever read. Re-reading it now, 4th time. Pivotal learnings, great story. Read it now! @GoldrattBooks

— Marcus Hammarberg (@marcusoftnet) December 16, 2014
The book of course got me thinking waaay to big thoughts for my small head and I went all gaga over it and tried to convince people around me that we need to rethink why we are here etc.
This time however I dared to question the book too. I love it. So much that I think it will take me question it a little bit.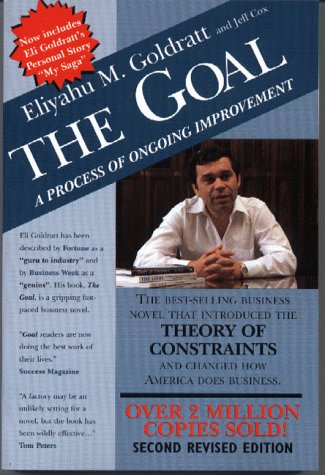 Because there's one thing...
Read More