Inspections welcome
I've just come back from a vaccation in Bali. Due to some fortunate overbookings we ended up in a villa that a oasis of tranquility and luxury. By far the nicest place I've ever seen, including the room I stayed in for Agile Singapore. The 3 day stay flew by but was a blessing for my soul.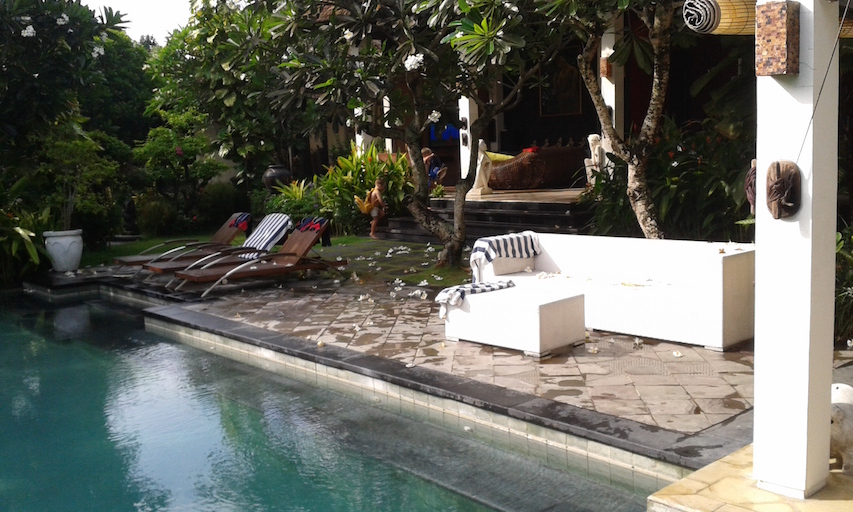 The villa was in an area of other villas in the same class together with some upper class hotel. All of them was boasting their luxury, their services and their capacity. Some had stars on them (I don't really know what those mean though).
I sat in our car on the way to the beach and we passed one hotel that looked small but very nice indeed. On the wall nothing was said about their services, no stars or anything like that. Just a simple, but...
Read More